Tech Wizard – An Innovative Technology Blog
Are you confused with the no. of new things which are happening at technology front on a daily basis. Worry not! Techwizard would give you a brief introduction about all latest happenings. Be it a smart phone launch or Google opting out of Cookie tracking. It is your one stop destination for all Technology related news.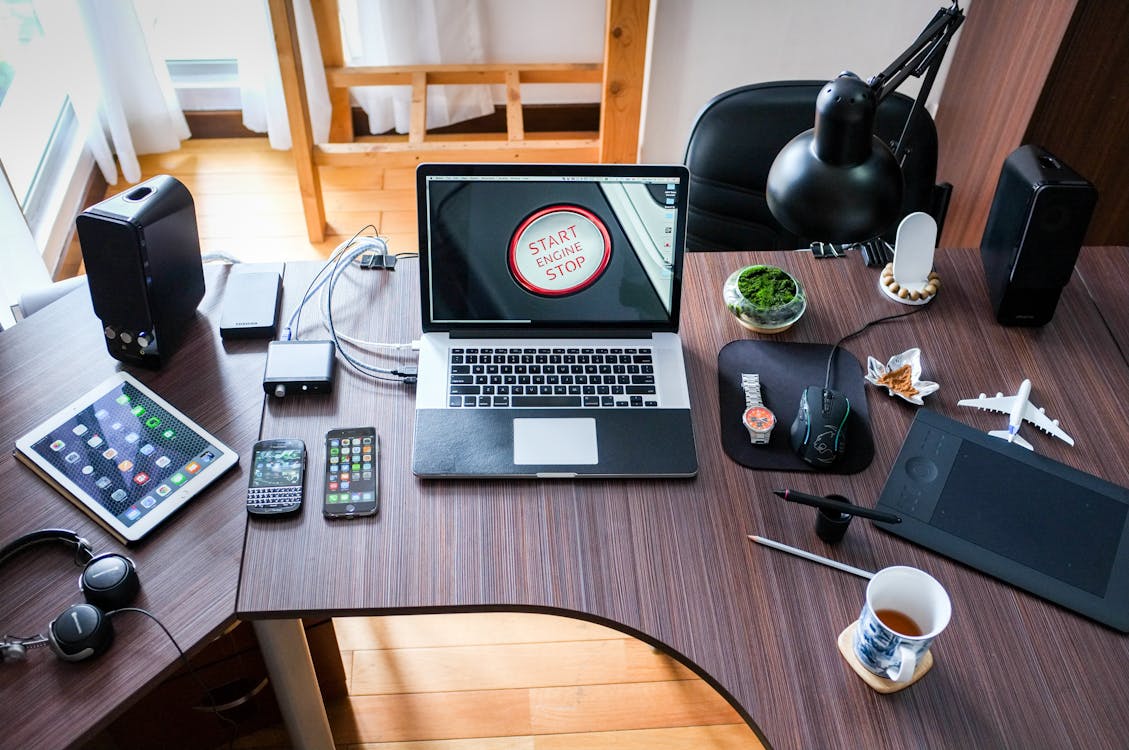 So what happened in the last few weeks? Come, Lets see a quick recap curated by techwizard.
Part 1 – Weekly Update by Techwizard
Jio says it will launch 5G service with Made-In-India tech, deployment next year
Jio got fresh investments from Google ($4.5 Bn $ – 7.7% stake) & Qualcomm ($99 mn). Facebook was the first one who bought close to 10% of Jio's share for $5.7 Bn
The chief designer of SpaceX, Elon Musk recently confirmed the news of the Neuralink chip that is said to develop computer-brain interfaces. Elon Musk founded the Neuralink Corporation in 2016. Neuralink Corporation is a neuro technology company that manufactures implantable brain-machine interfaces. 
Amazon announces apple 7 day Sale. Starting from 19th July. Head to Amazon right away to buy your favorite apple devices before the sale ends.
Apple's iOS 14 will give users the option to decline app ad tracking (This is going to change the entire dynamics of personalized ad serving). Now Google will be forced to follow suit to save its reputation among Android users.
Google to 'phase out' third-party cookies in Chrome, but not for the next two years (Bit old, but still relevant)
Major Twitter account scam uses high-profile handles to scam people for Bitcoin (Elon Musk, Bill Gates and Joe Biden were among those hit in what Twitter said was a "co-ordinated" attack.) – Source – BBC